This is the list of product we do manufacture at the moment.
Do no hesitate to contact us if you want a specific environment to be design.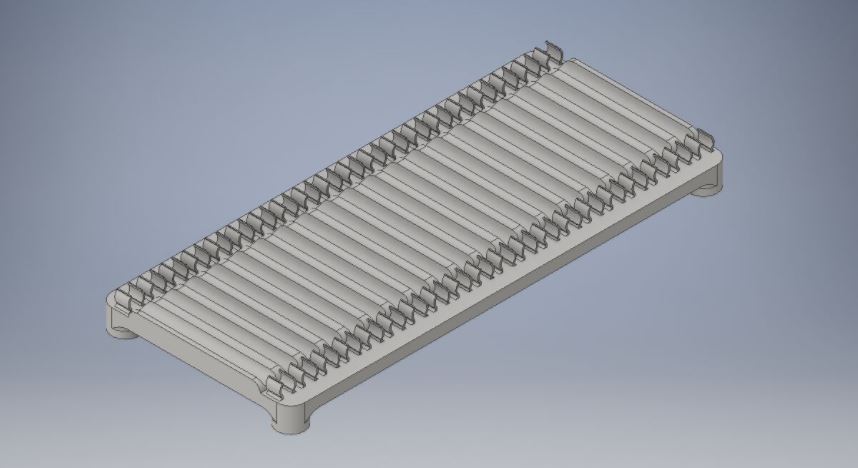 1D PLATFORM:
This platform can hold up to 20 trikinetic tubes and comes with 2 shatf-less motor underneath.
Comes with a Motor Controller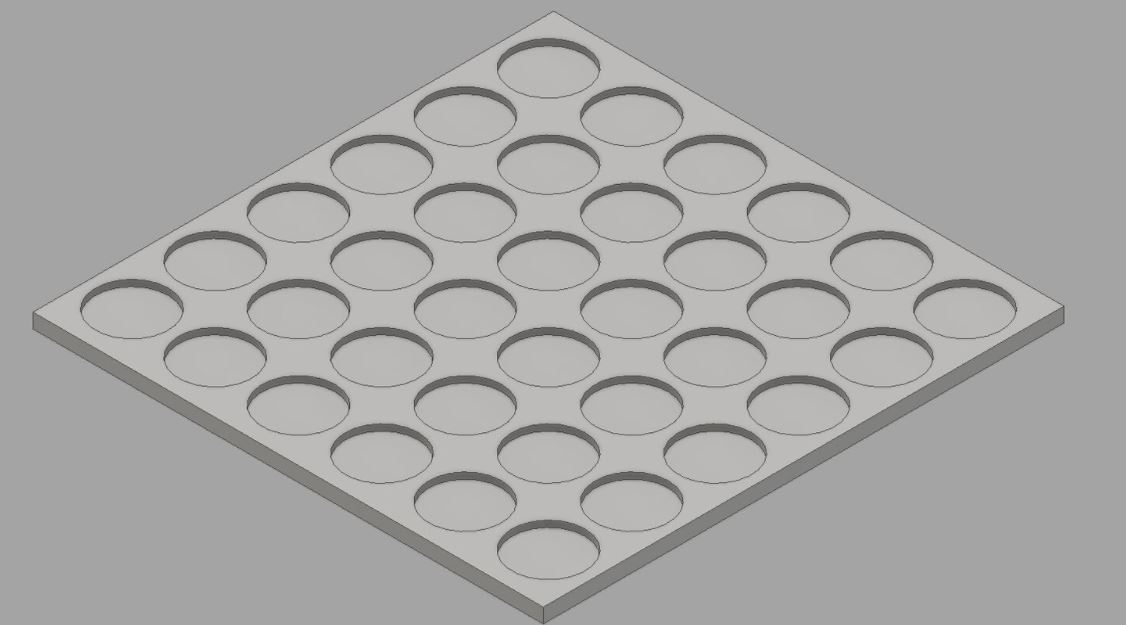 2D PLATFORM:
6 by 6 arena with cover slid. 9 shaft-less motors attached underneath.
Comes with a Motor Controller
FULL ENCLOSURE:
This enclosure contains:
Infrared camera with german optic
Visible and Infra-Red lights
Light Diffuser to avoid reflection
Light controller
Motor Controller
1D or 2D platform